AT&T IOT Data Plans
THE BEST CELLULAR IOT DATA RATES FOR YOUR BUSINESS
ATS IoT plans exponentially scale with your business, supporting growth. Get straightforward IoT SMS and data rates, backed by exceptional support and service. As an authorized reseller of AT&T IoT based data plans, we simplify IoT.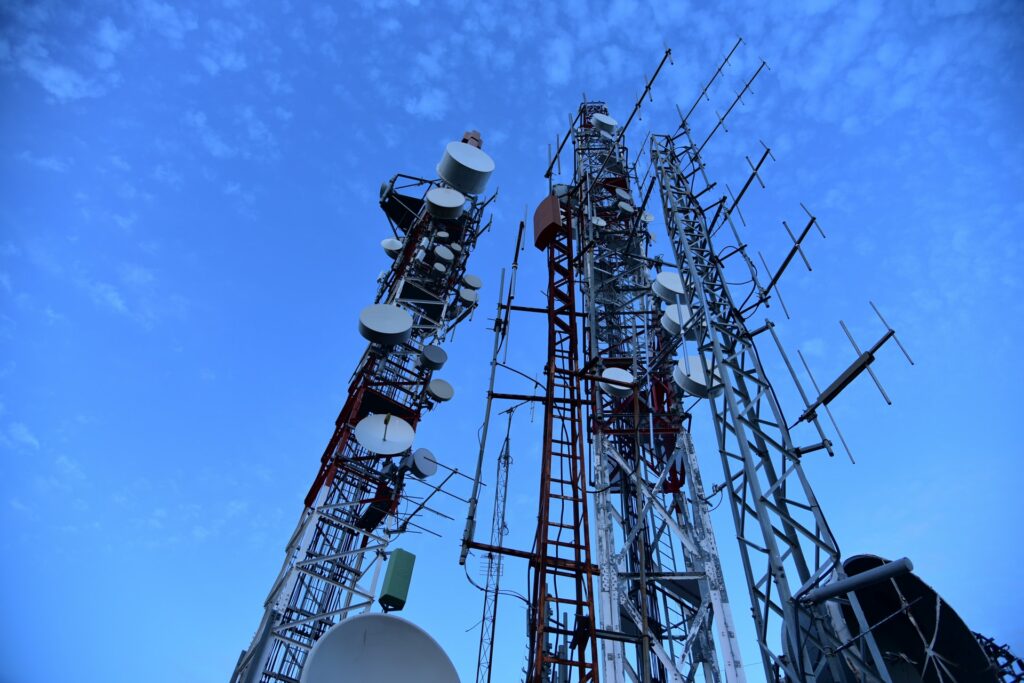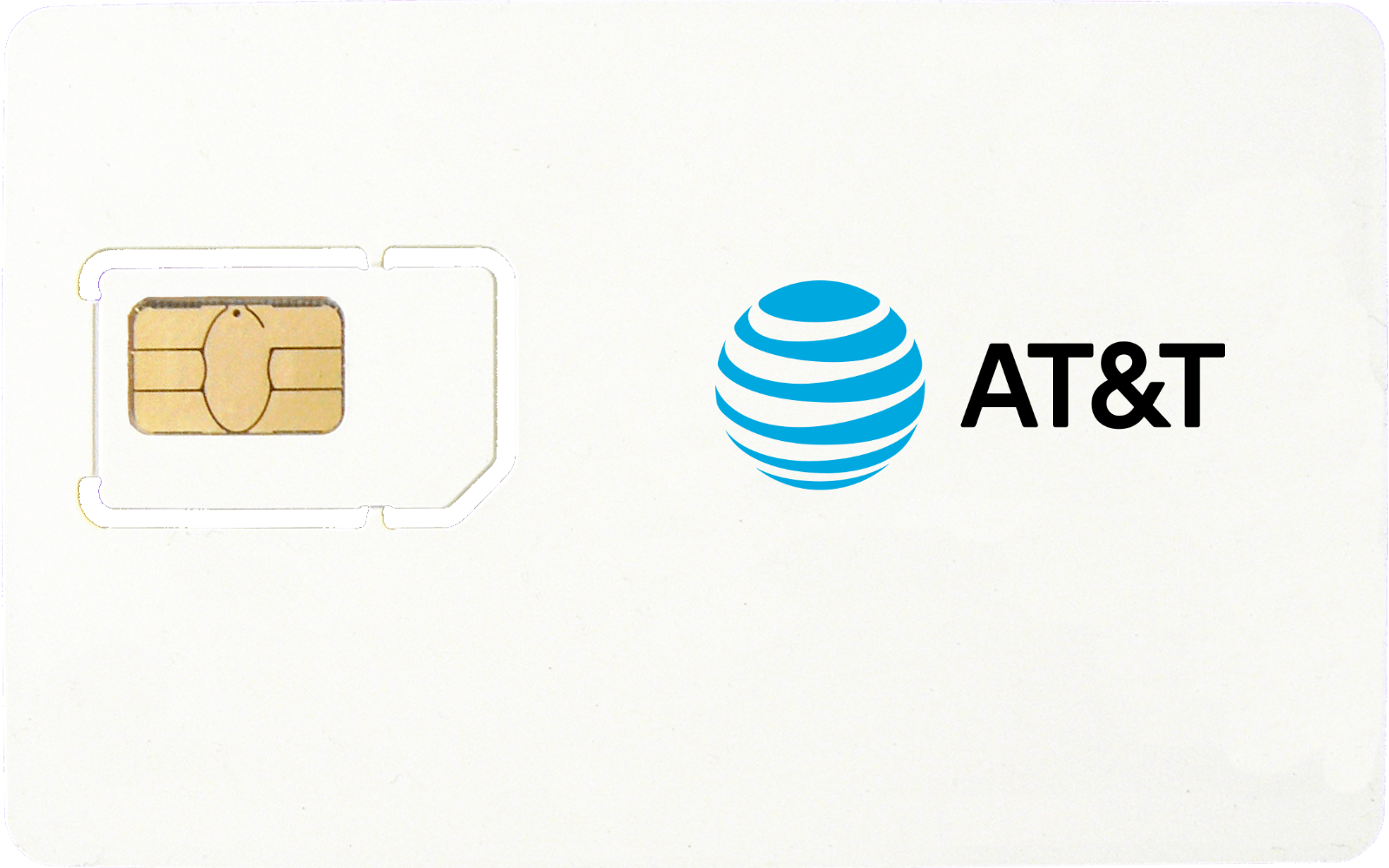 Consolidate Your IoT Data Usage
Best in Class Cellular Data Connectivity Services
How Much Do You Pay Per MB For Cellular Data?
If you're having difficulty answering due to using multiple cell providers… or paying high rates… ATS might be the solution.
Get straightforward SMS and DATA rates based on your total usage. Learn how you can advance with IoT services from ATS.
Advance IoT with ATS
A dedicated ATS rep will contact you as soon as possible.