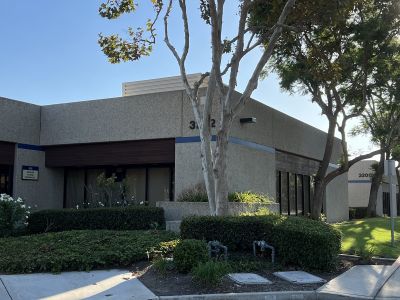 Solution Focused IoT Hardware
Advanced Tracking Solutions (ATS) is a leading distributor of wireless asset monitoring/telematics hardware.
Our goal is to provide innovative and cost-effective GPS tracking hardware
ATS is the preferred distributor for Sensata/Xirgo Technologies' innovative, full-featured, application-specific wireless IoT communication devices. ATS offers its customers a high-quality modular design to meet the needs of many vertical market applications. With rapid time-to-market solutions, ATS customers can improve operational efficiencies and costs allowing businesses to be more competitive and profitable in their industry. ATS is a leading provider of B2B GPS asset tracking products distributing products domestically and internationally.
Our Commitment Is To Our Customers
Advanced Tracking Solutions sets itself apart from the competition with high-quality products, added value services, exceptional live North American customer service, and access to a comprehensive self-serve knowledge base. ATS is committed to providing the individual attention you deserve to assist with the integration of your asset tracking hardware. ATS has a best-in-class response time to inquiries and promises to exceed your expectations when it comes to customer service.
"We have worked in the telematics industry for over 12 years. As we have grown and evolved, what we value most is our relationship with our customers and partners."
Leading Minds. Latest Posts