Device SIM Card Installation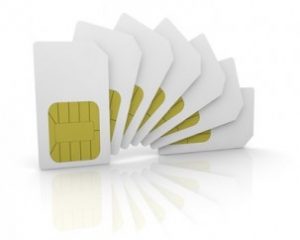 All LTE and CDMA devices require SIM card installation for cellular connectivity.
ATS offers an added value service of SIM card installation. With this service, we will install the sim card into the device for you and provide you a data spreadsheet with the device serial number and SIM CCID number. By doing the SIM install for you, we can save you time and help get your product to market quicker. With SIM install and configuration (additional service) the devices arrive to you ready to install and use.
Installing SIM's Is Tedious Work
Get in touch with us to help ease the monotony of installing SIM's in your devices.