Device Script Configuration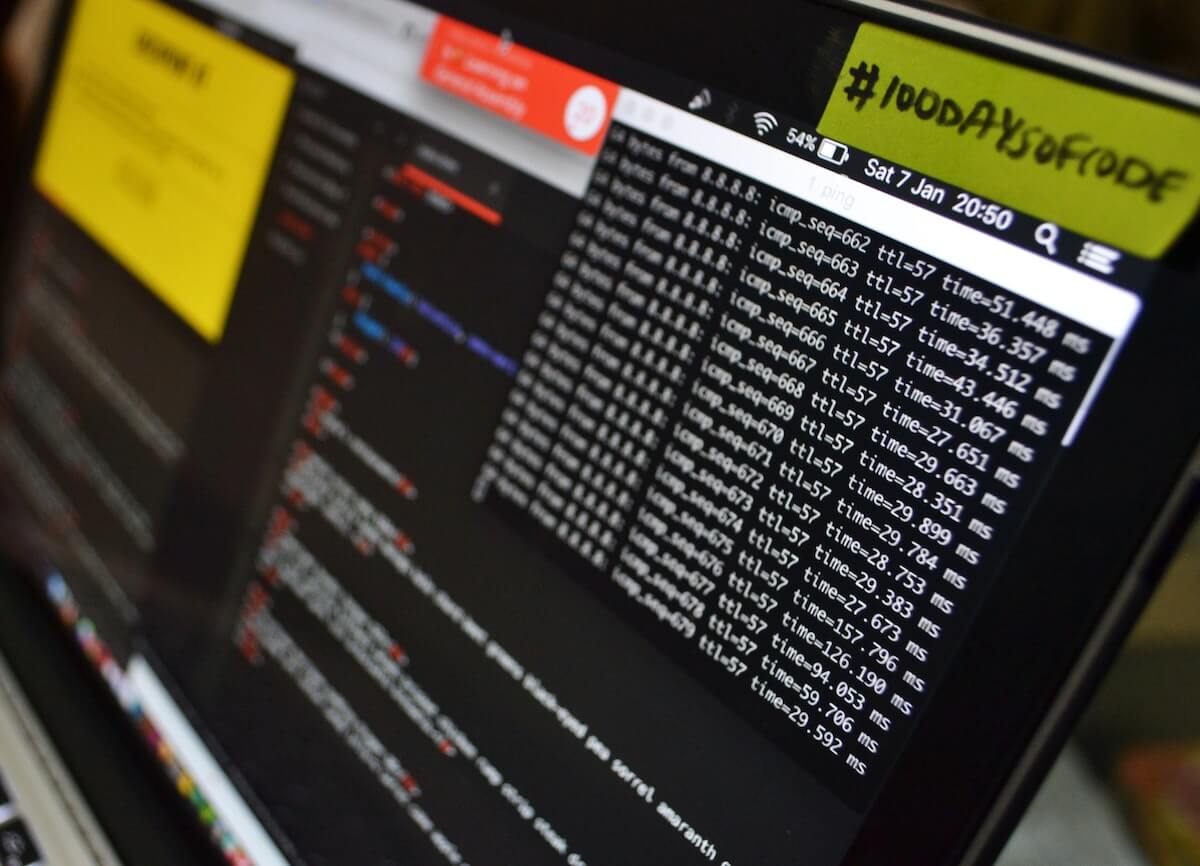 Our highly configurable devices can be pre-configured with your customized configuration scripts before we ship the order to you. By doing the configuration for you, we can save you time and help get your product to market quicker. With configuration and SIM install (additional service) the devices arrive to you ready to install and use.
Benefits of having ATS Handle Configuration For You
All IoT M2M devices must be configured before being deployed out to the field, here's why you should let us handle it for you.
Allowing ATS to take care of the configuration for you will save valuable time to market and free up your time to focus on other important business tasks.
Scripting Can Be A Chore
Let ATS help you configure your devices before you even get them!