Hardware Distributor for Wireless IoT Applications
Asset Tracking Hardware Distributor
ATS is a global distributor of wireless IoT asset monitoring products. Our telematics product line is innovative and customizable to meet the needs of many verticles.
Price competitive, high-quality tracking devices.
Sensata/Xirgo hardware; available at lower volumes.
Inventory availability with quick lead times.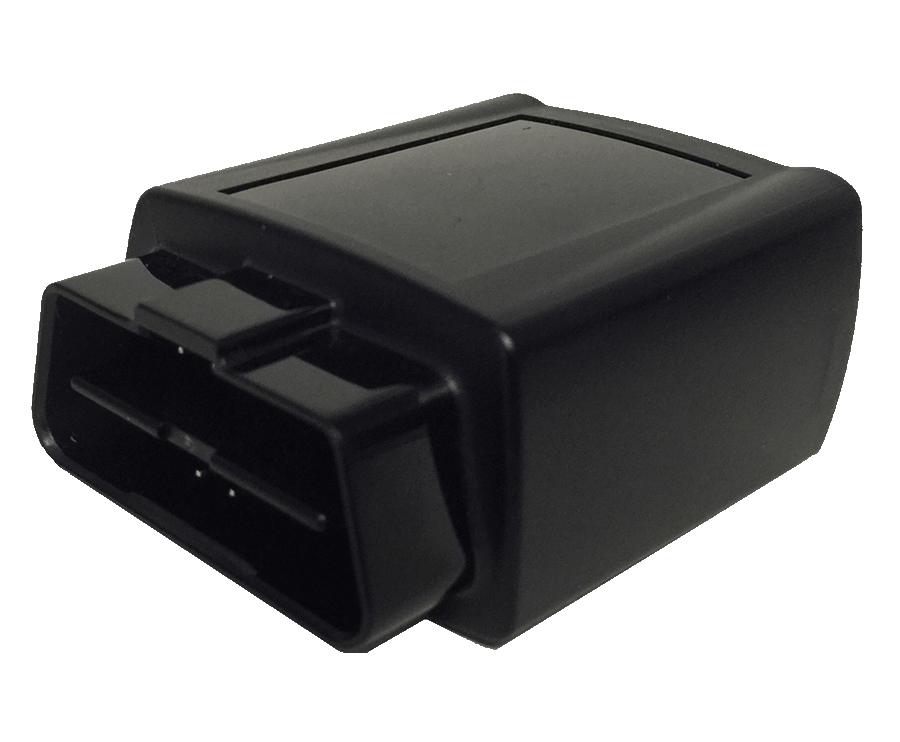 Reliability
When devices are deployed, it is critical to have access to asset information to make real-time decisions. Our products are highly reliable so that application service providers and their customers can count on the information needed to keep their businesses efficiently running at a low cost. Our asset trackers are built to withstand challenging environments with IP rated enclosures. ATS stands behind their products by offering a full one-year warranty on GPS tracking hardware and unlimited support.
Versatility
ATS offers a broad range of products to meet the needs of today's fleet management companies. All our GPS tracking devices offer a highly configurable firmware to control device reporting behavior, making our product line flexible for a wide range of vertical solutions in the industry. In addition to the features and options, most devices are offered in CAT-M1/CAT-1 LTE technologies, supporting AT&T, Verizon, and Sprint.  We work together with our customers and the manufacturer to continually advance the GPS hardware to meet customer's ongoing needs as the industry evolves.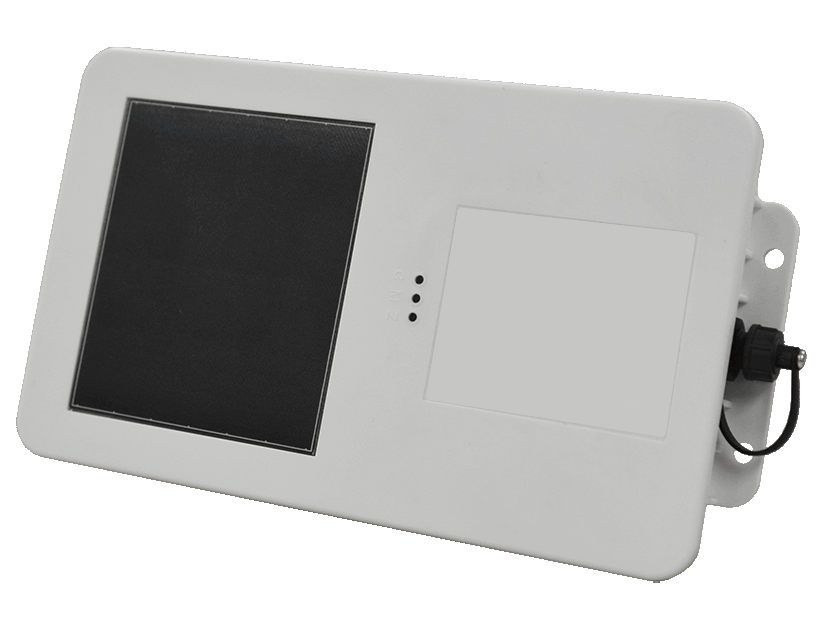 Applications
Innovation at your disposal
ATS offers and distributes Xirgo/Sensata Technologies highly configurable, and customizable products ensuring the best results for your business.
Providing you quality vehicle telematics hardware with exceptional customer service